The Best Choice for Shipping, Moving & Transporting Fine Art To/From San Francisco, San Diego, Los Angeles, Seattle, New York, Washington, D.C. & Beyond
At Enclosures International, we have an incredible appreciation for fine art and take pride in safeguarding your pieces for transport, storage or installation. Since 1977, art dealers, museum curators, private collectors, auction houses, and interior designers have contracted us when they need confidential, cost-competitive moving experts who specialize in handling and packing fine art.
Safe & Secure Fine Art Crating, Packing & Shipment Services - Ideal for Sculptures, Paintings, Pottery, Prints & More
We have 45 years of experience packing, storing and transporting a wide range of fine art pieces, including paintings, photographs, conceptual art installations, and sculptures. Our expertly trained staff has moved entire collections and exhibits, as well as individual pieces, by many of the world's greatest artists, including Picasso, Matisse, and Renoir. We offer safe and secure, transport and storage with digital tracking systems, and professional installation services. Additionally, we can build custom art shipping boxes and crates, as well as arrange to have your masterpieces shipped anywhere in the world. Call today for a quote.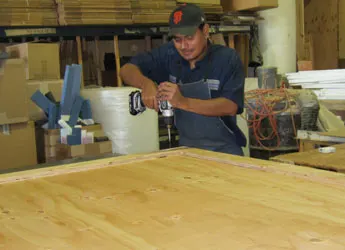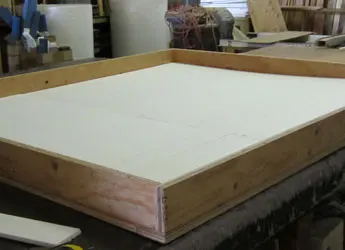 Packing, Crating, and Shipping Locally or Around the World

Call or email us today
for a free estimate.

Phone: (415) 206-7906
Email: operations@enclosures-dls.com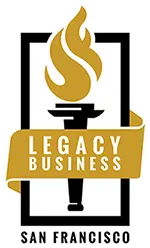 Reviews
Last week, I received the material shipped under the referenced Job number. Everything arrived safely and in perfect condition.
I am writing today, to say how much I appreciate the excellent Job you did of packing the items I purchased from a recent Butterfield & Butterfield auction. Each of the four pieces was Wrapped with care and then packed professionally into two boxes so that no damage could be done by the shipper . . .