Packing, Crating, and Shipping Locally or Around the World

Call or email us today
for a free estimate.

Phone: (415) 206-7906
Email: operations@enclosures-dls.com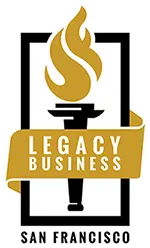 Reviews
We are delighted to be able to recommend the very fine firm of Enclosures, Inc. to anyone within the antique, fine arts or interior design business who has a need to pack, crate and ship any items of fine arts and valuable decorative . . .